Life Insurance Myths: Debunked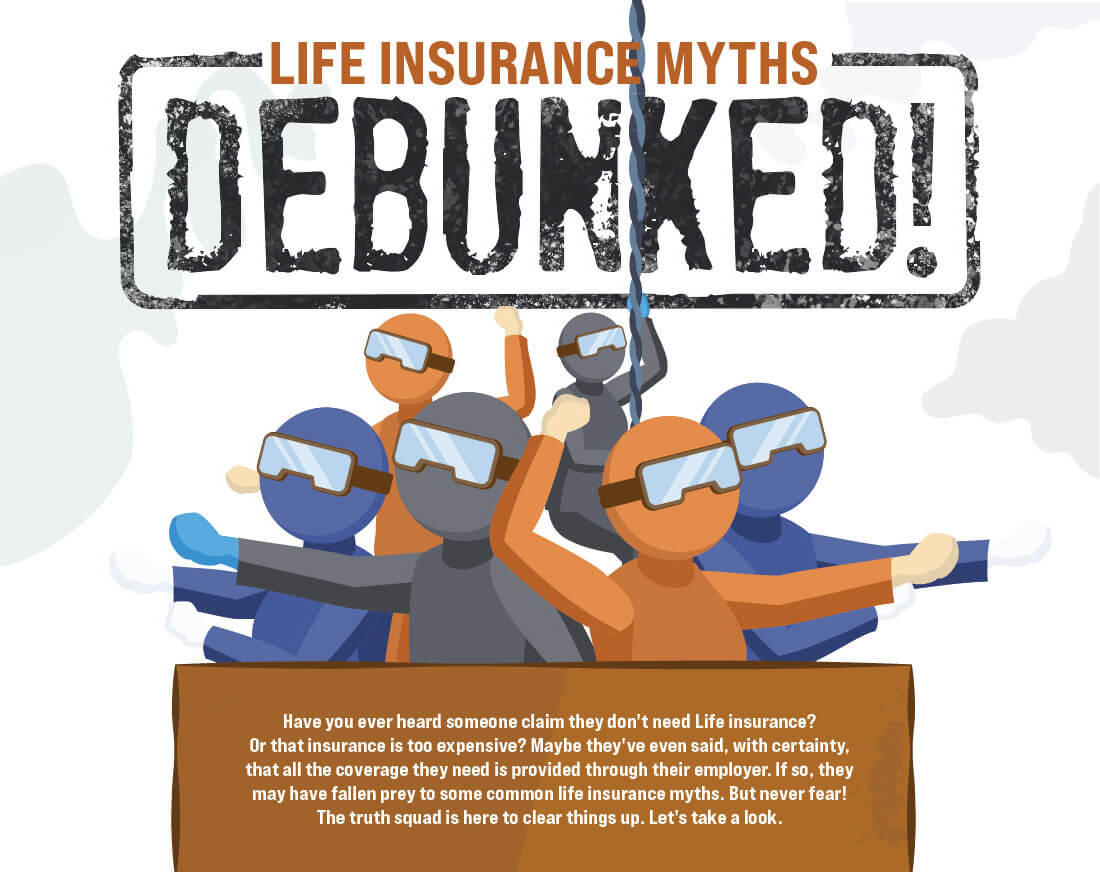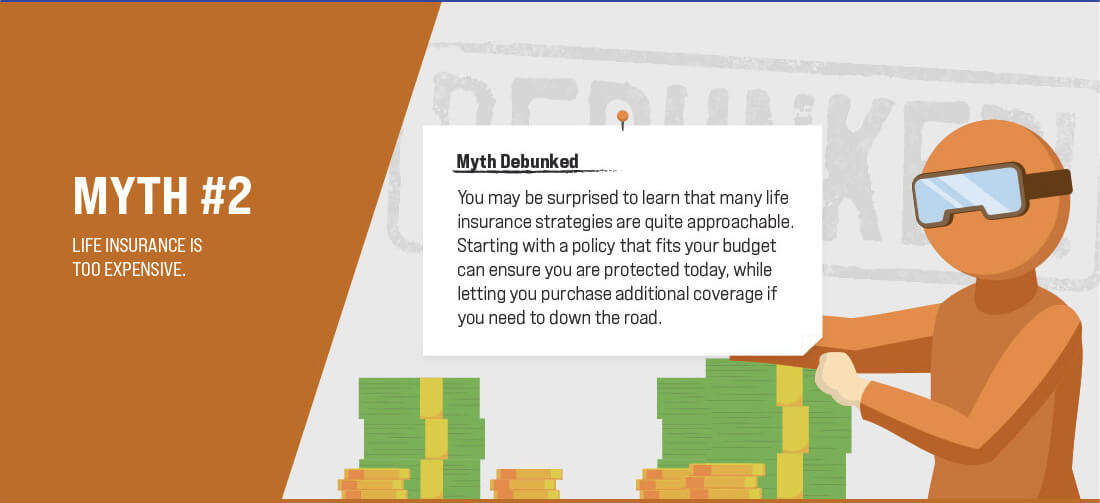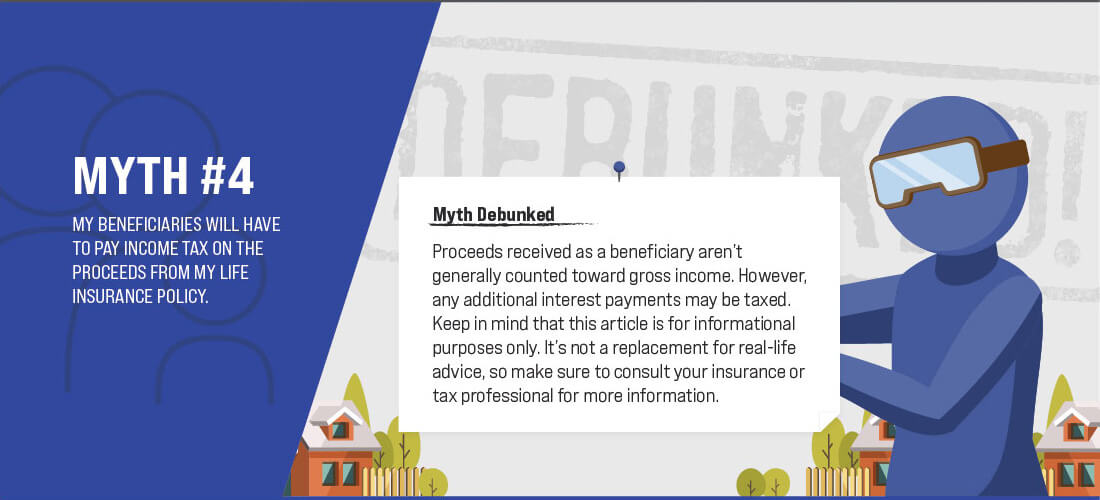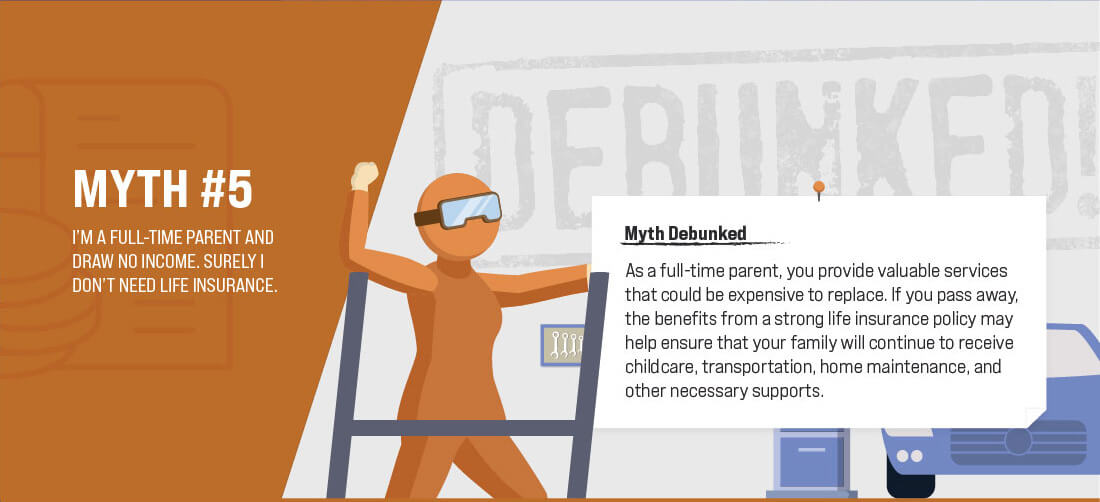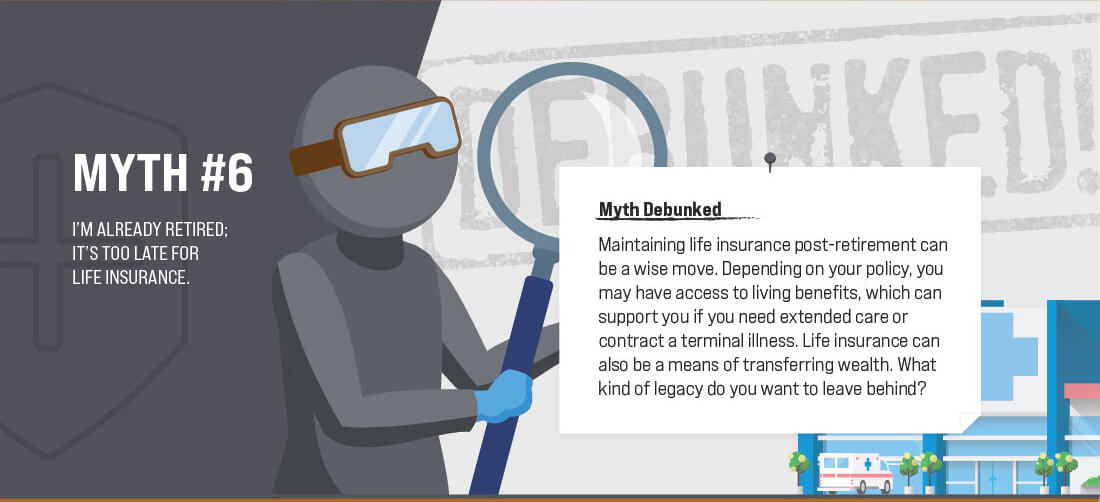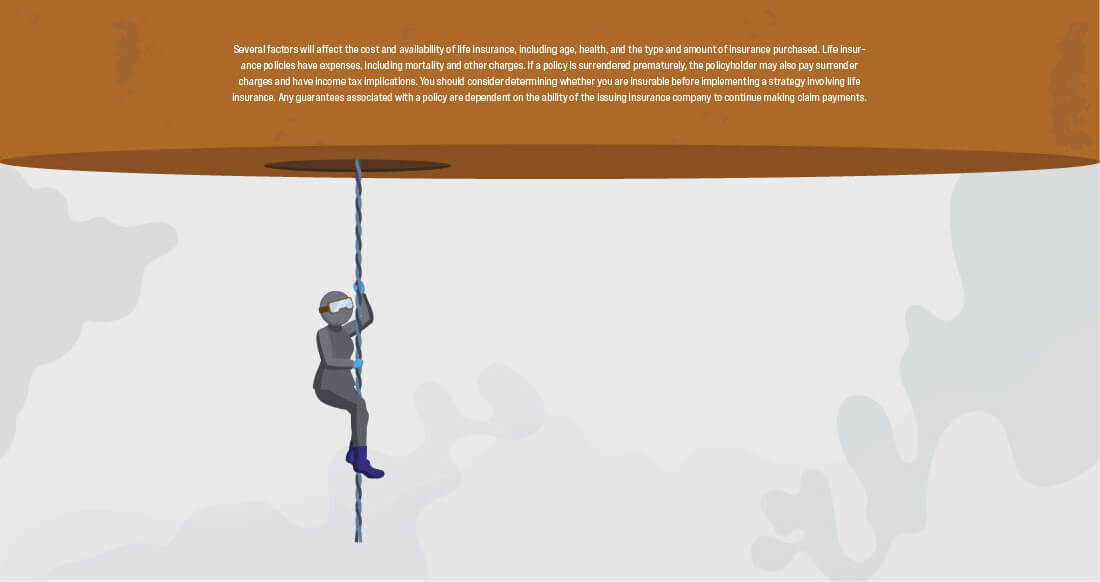 Related Content
Don't overlook the need for renter's insurance if you rent your home.
Creating an inventory of your possessions can save you time, money and aggravation in the event you someday suffer losses.
Thanks to the work of three economists, we have a better understanding of what determines an asset's price.