Bull & Bear Markets: A Timeline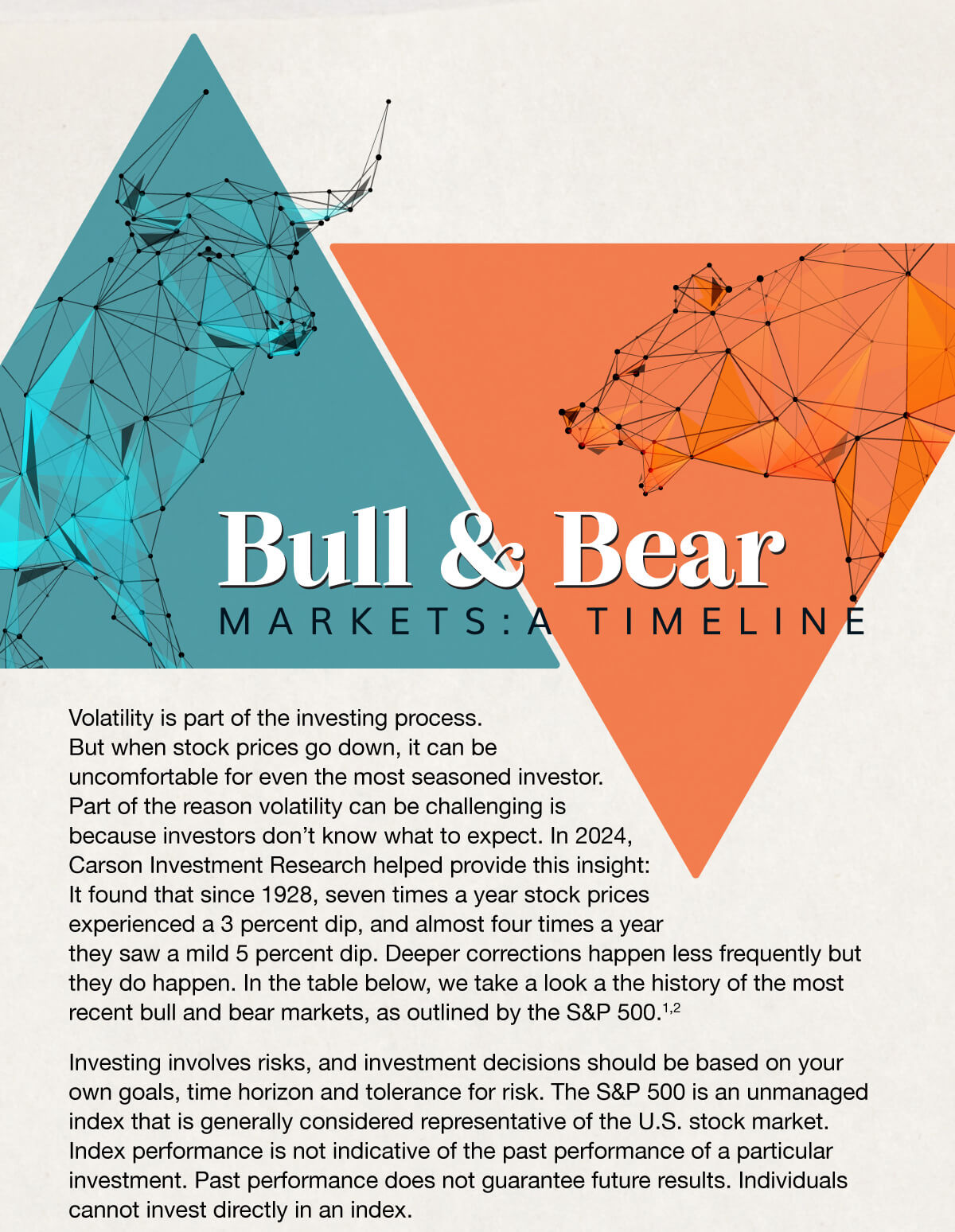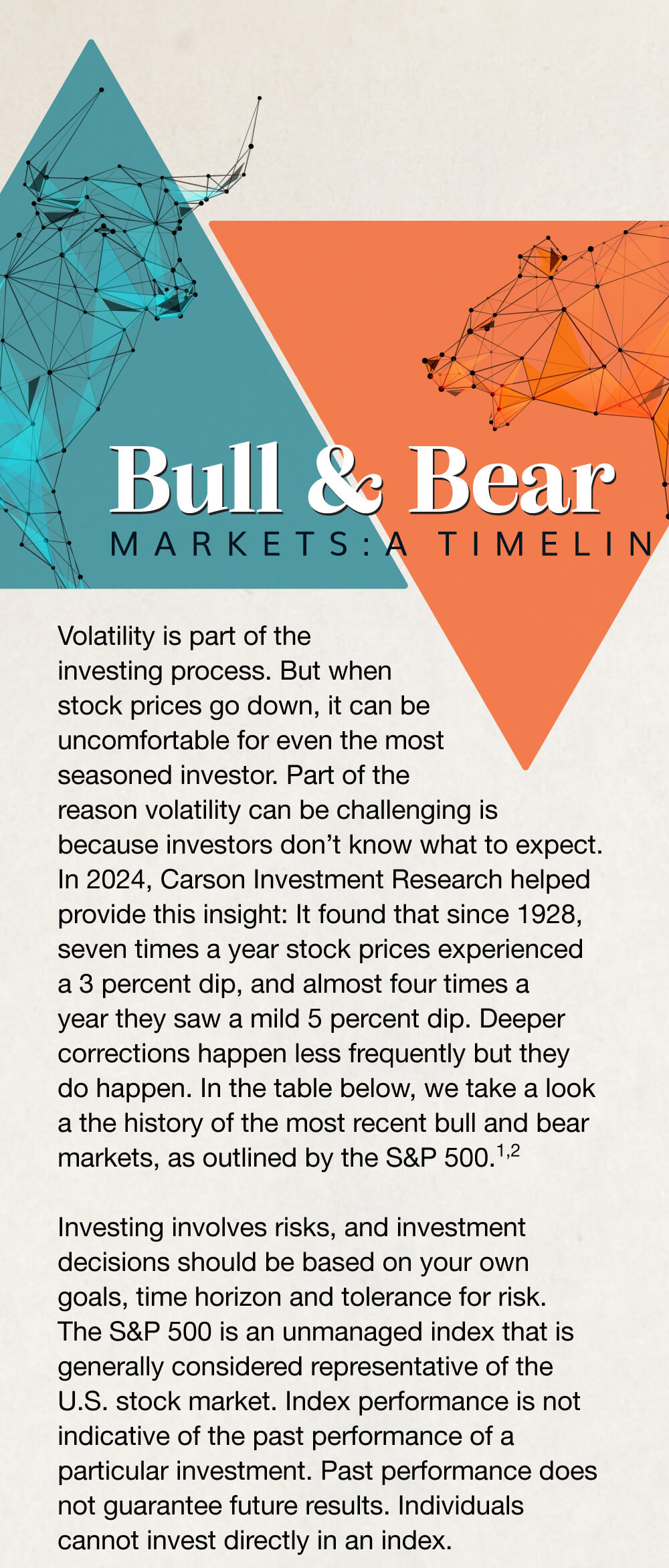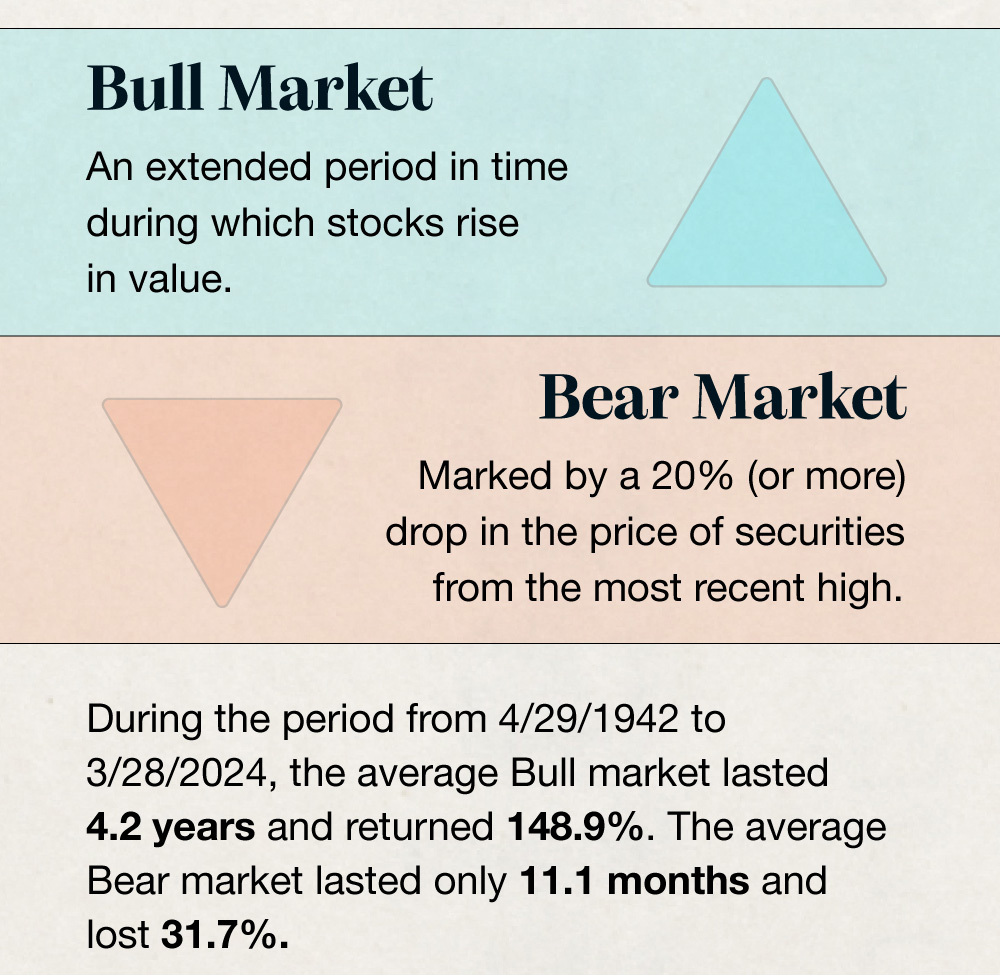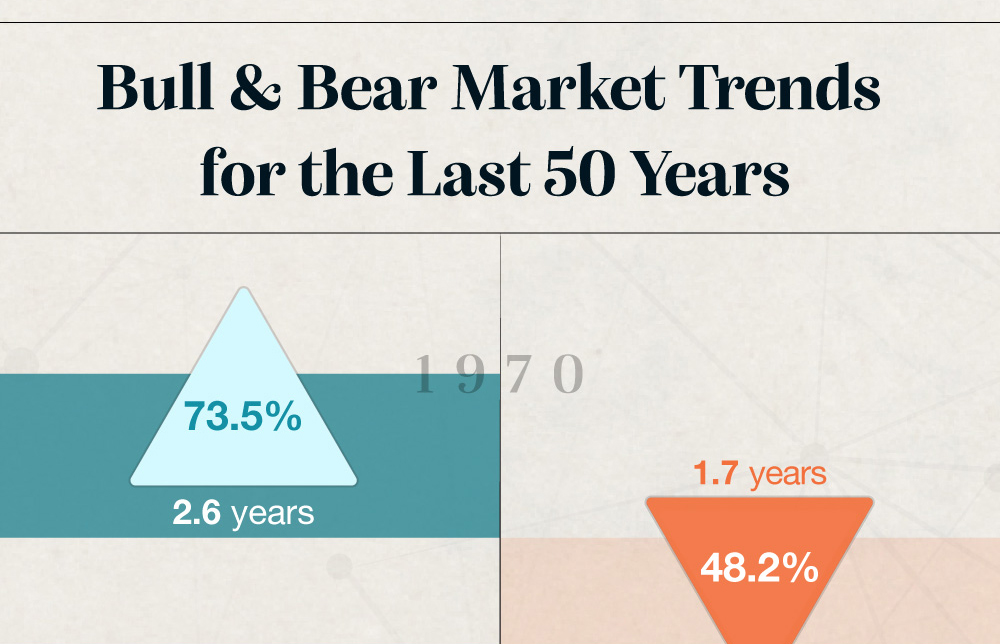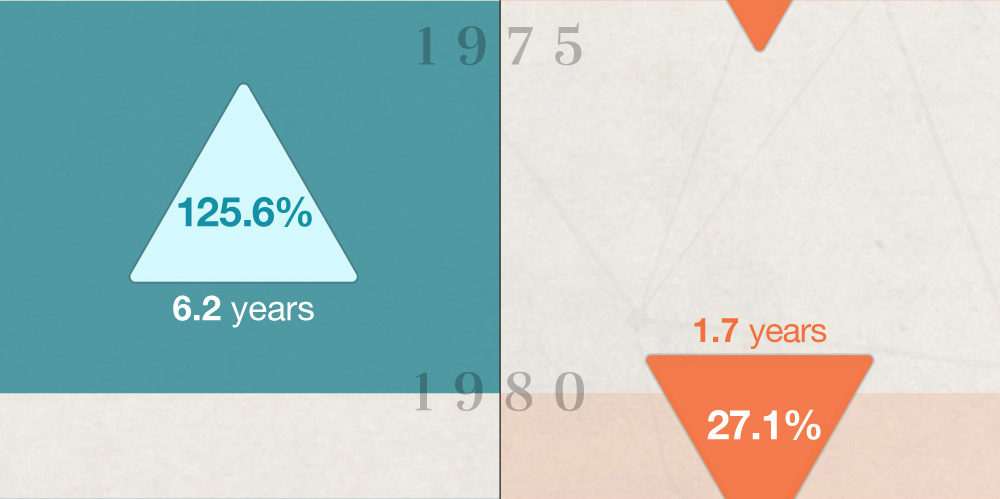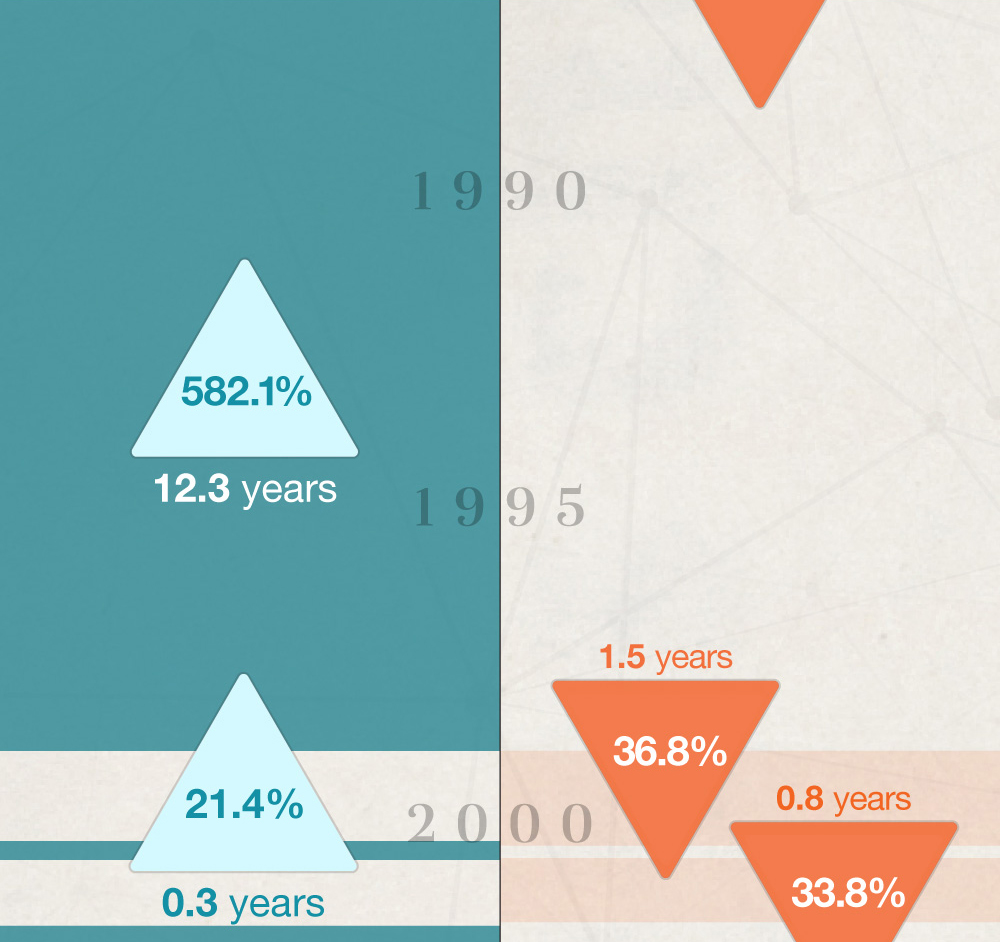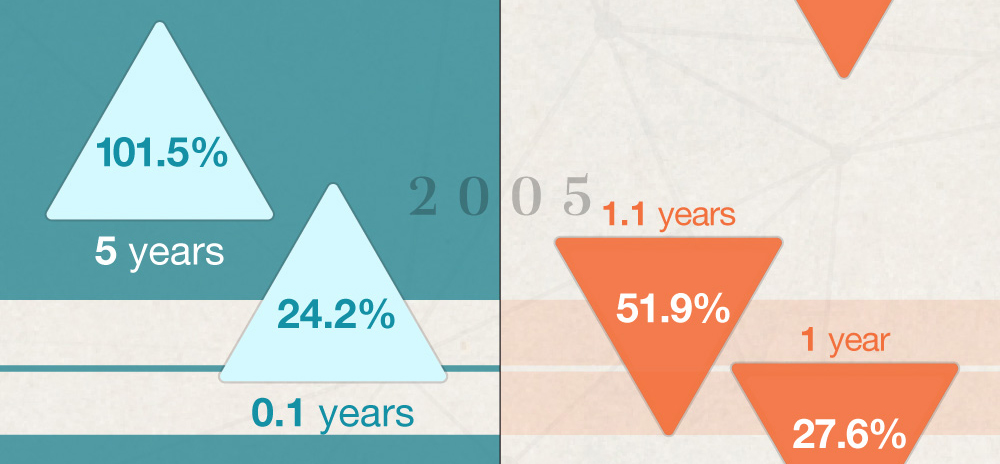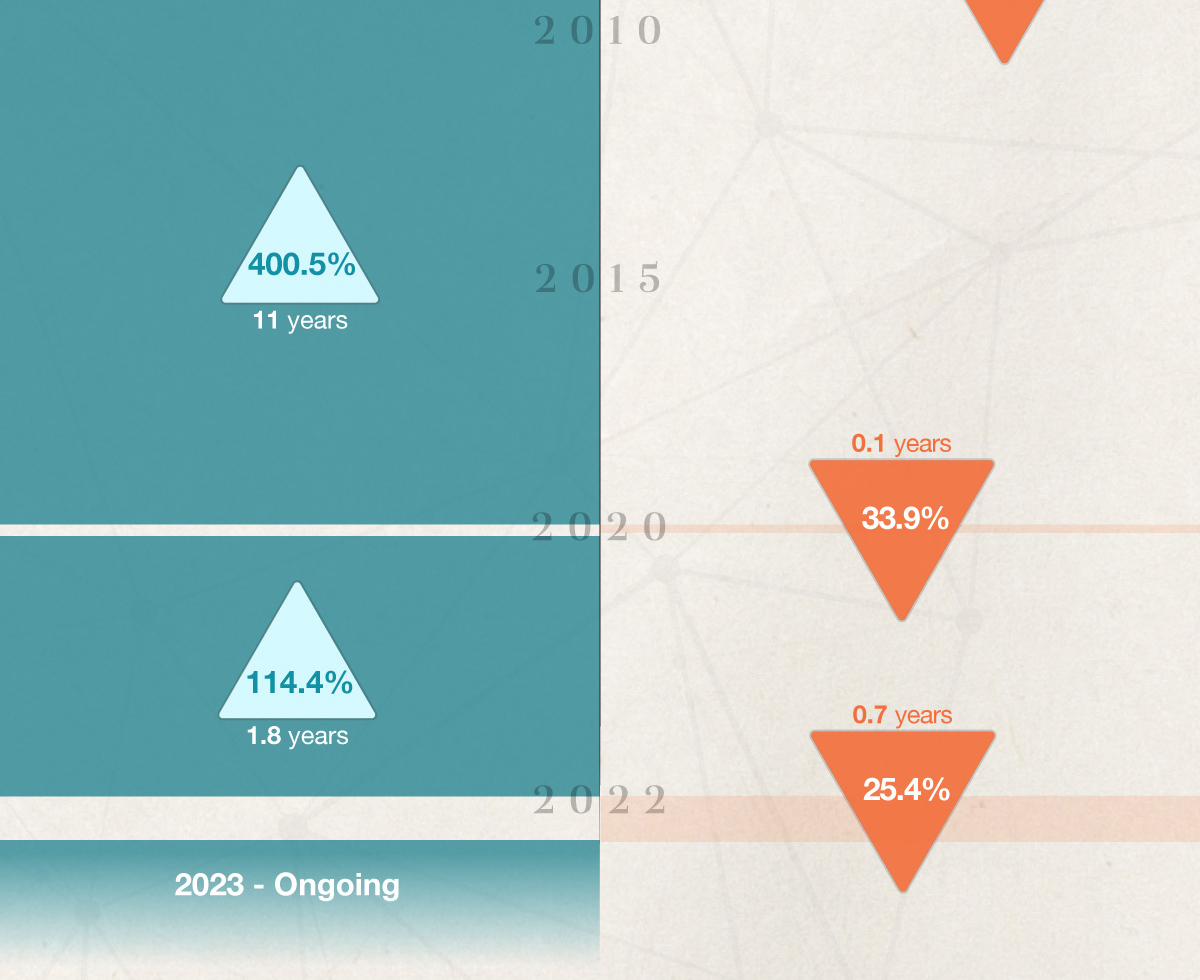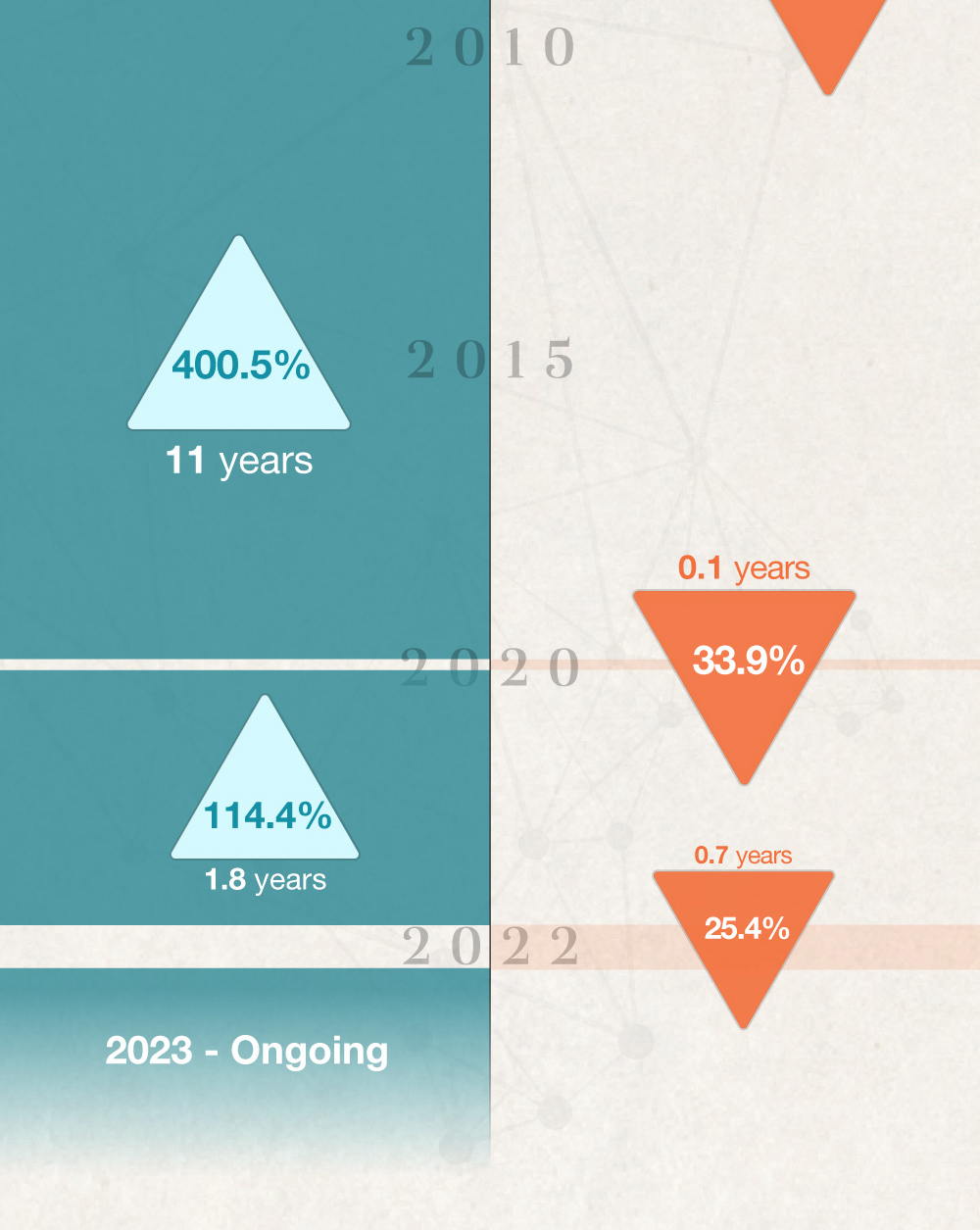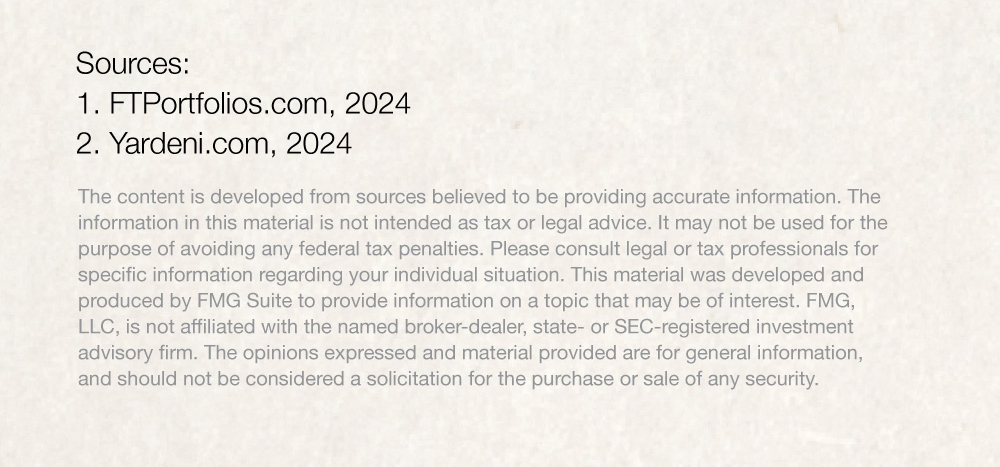 Related Content
Solve a mystery while learning how important your credit report is with this story-driven interactive.
When you take the time to learn more about how it works, you may be able to put the tax code to work for you.
Take these five steps to protect your financial well-being before making any other changes.