Key Money Moments: 4 Times You Should Talk to a Pro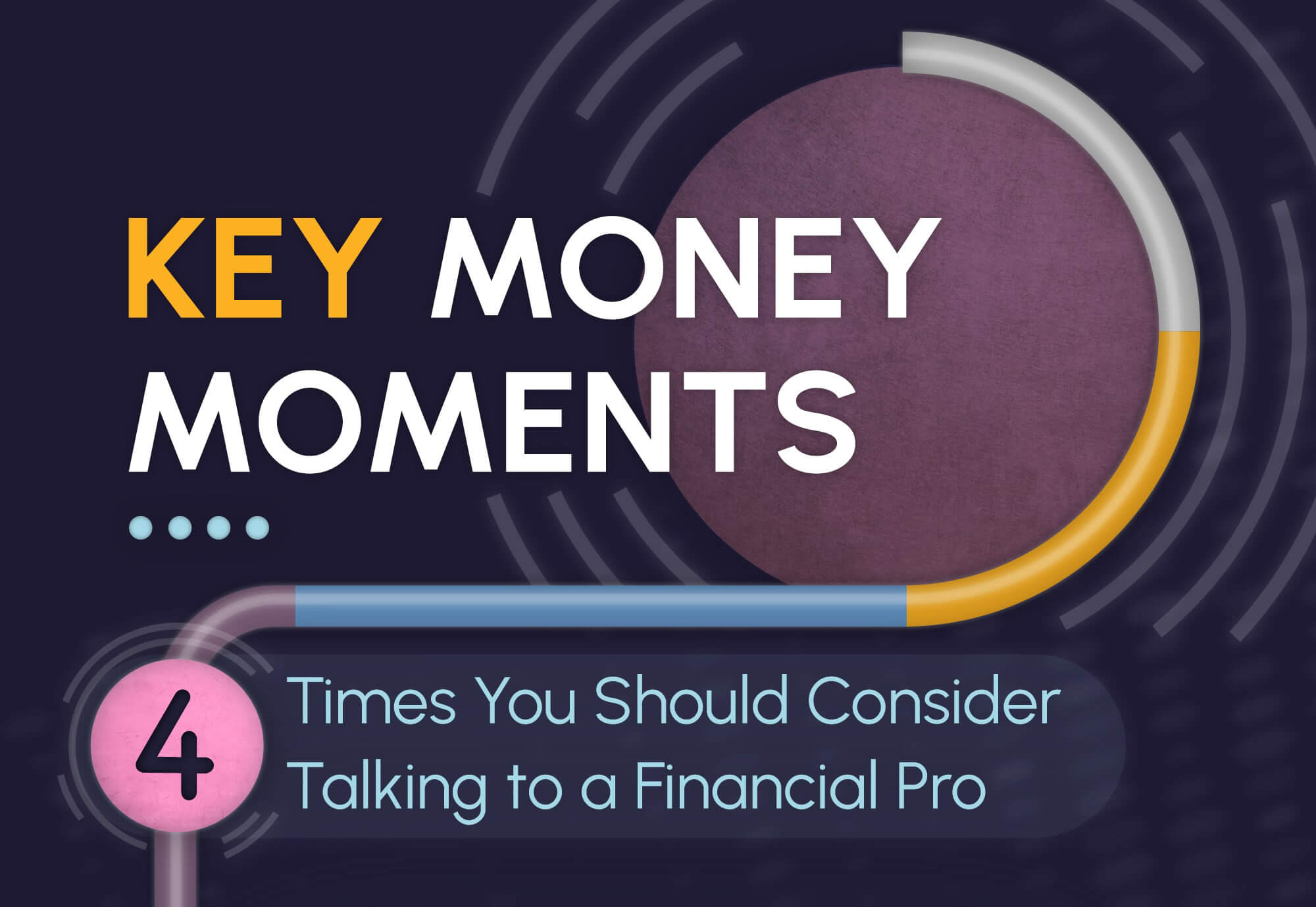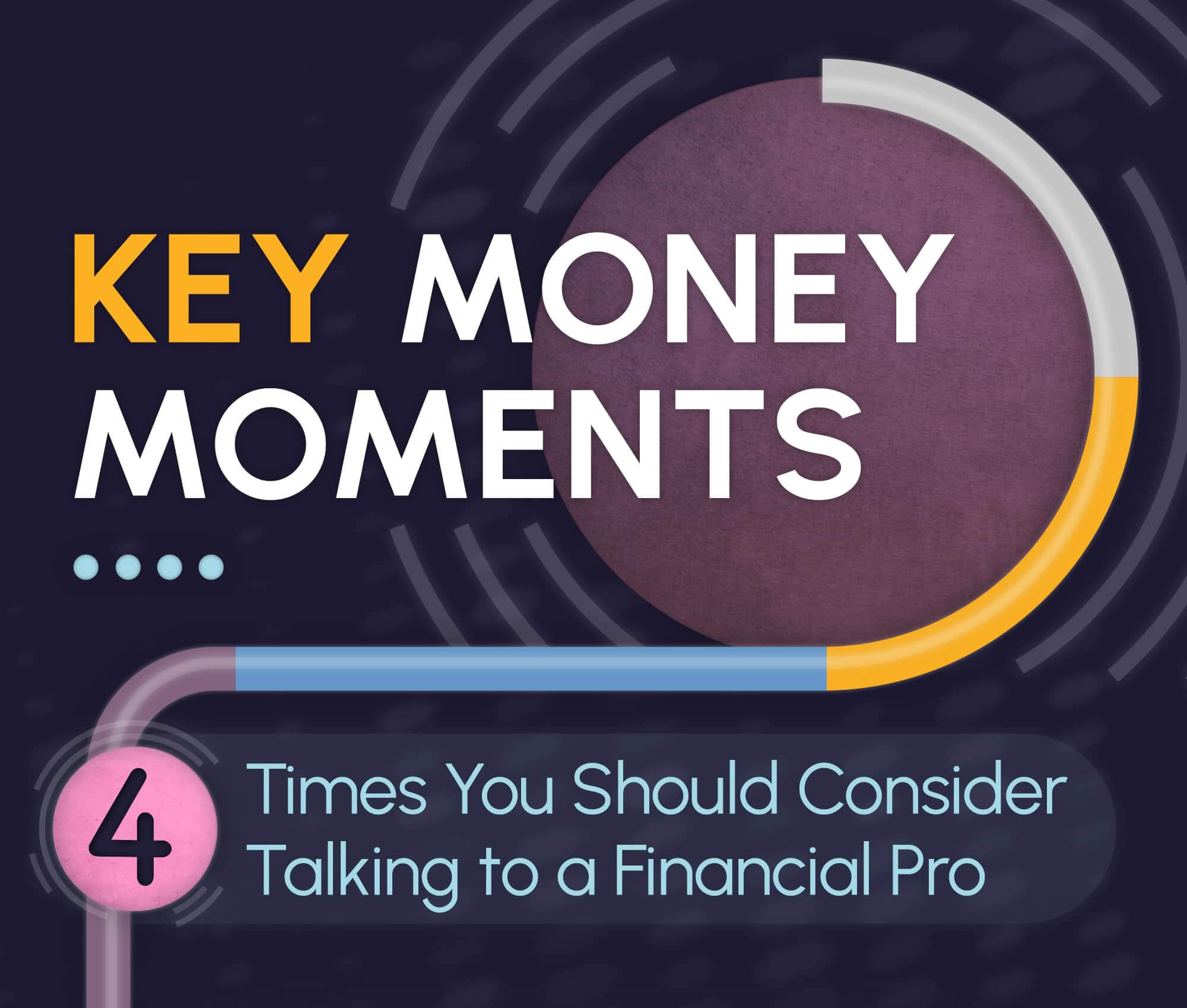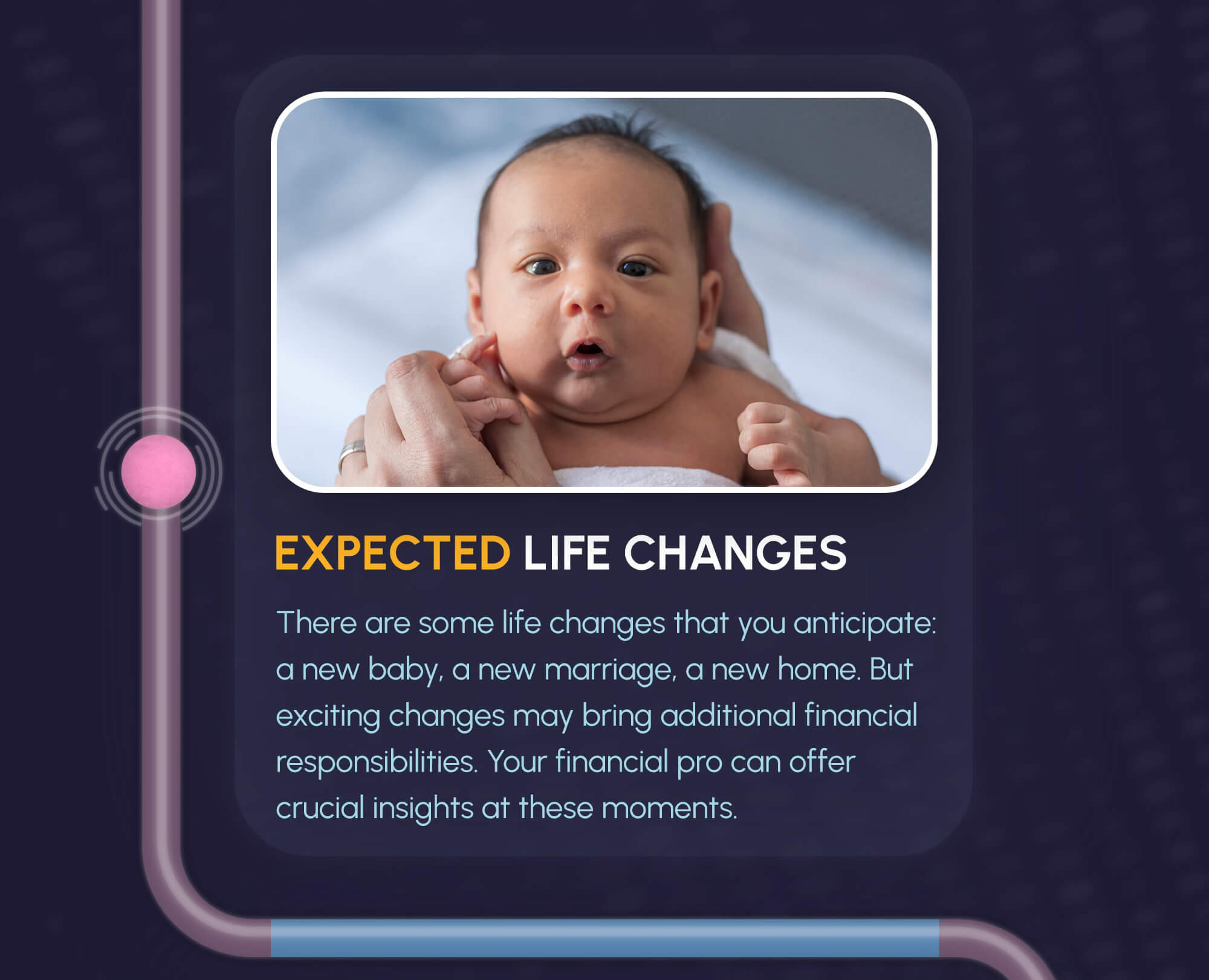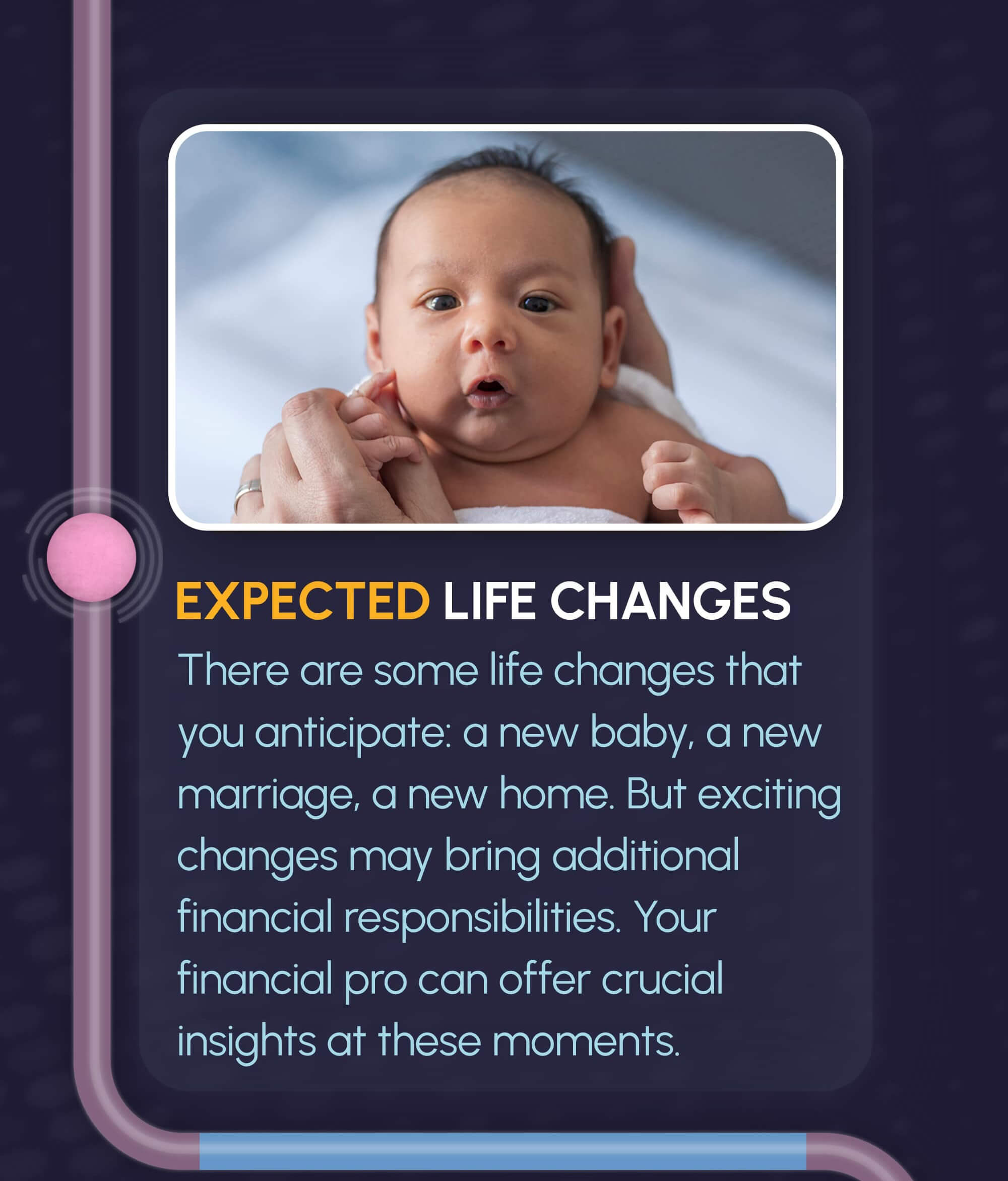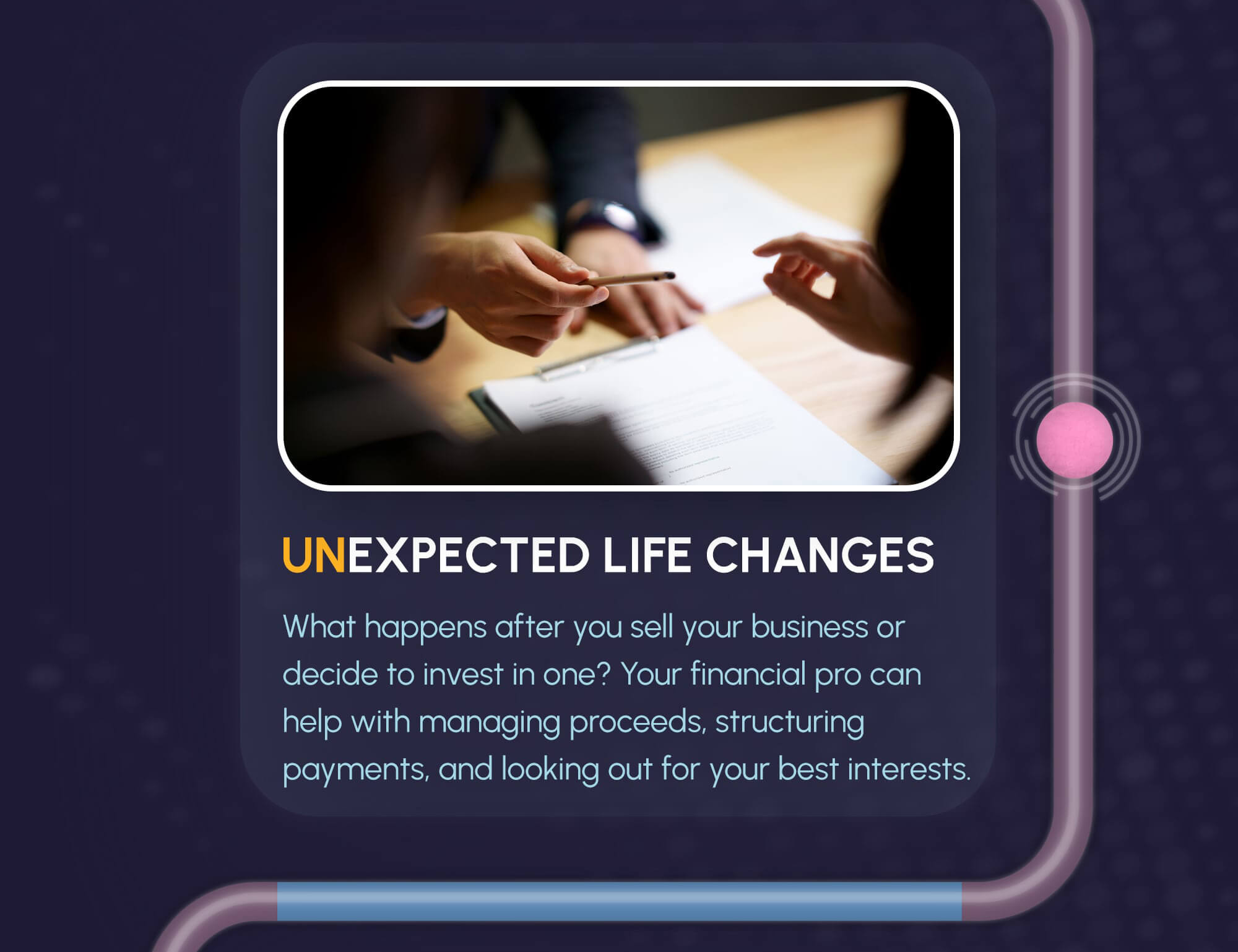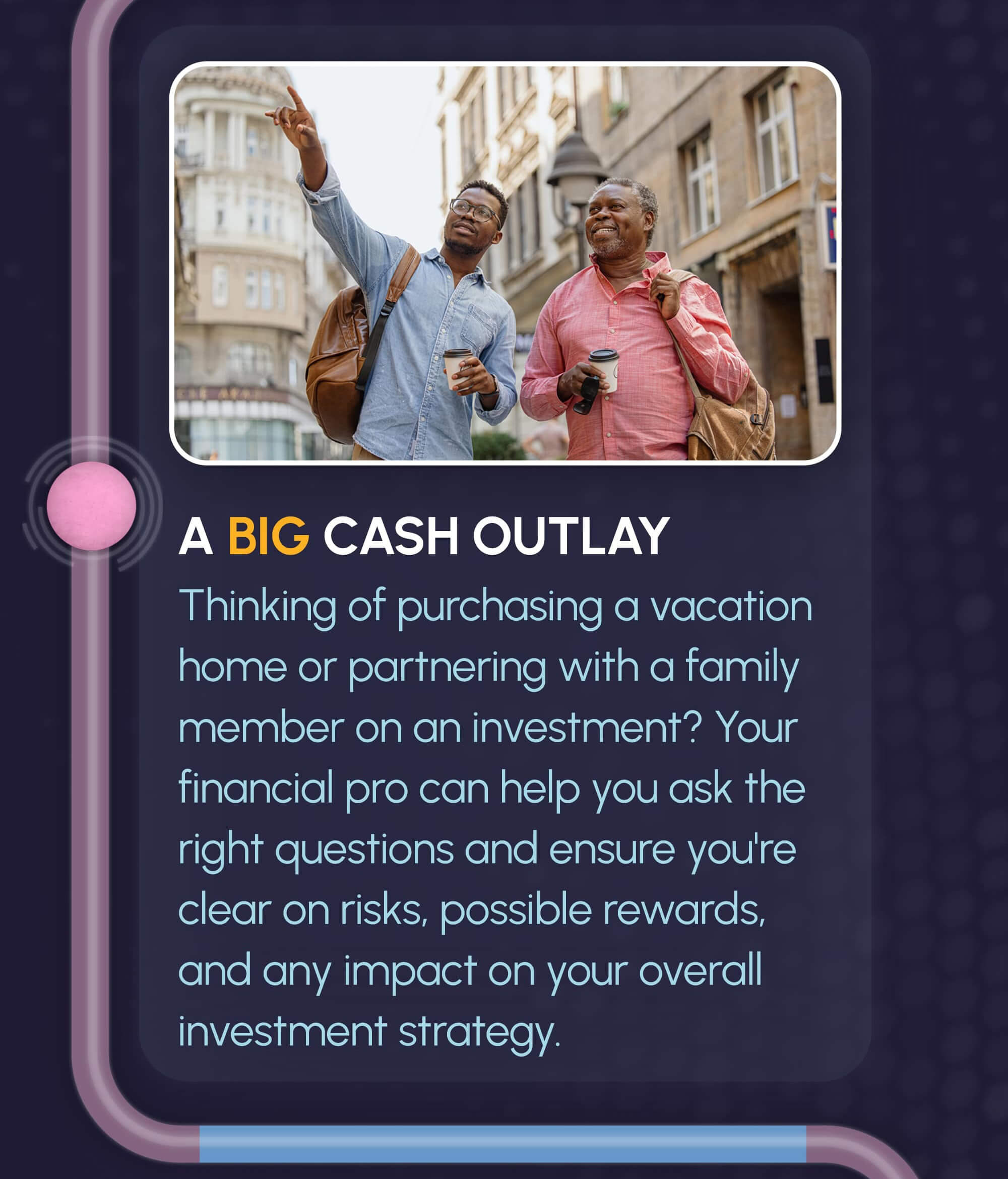 Related Content
Lifestyle inflation can be the enemy of wealth building. What could happen if you invested instead of buying more stuff?
If you are concerned about inflation and expect short-term interest rates may increase, TIPS could be worth considering.
For women, retirement strategy is a long race. It's helpful to know the route.