A Meal for All Generations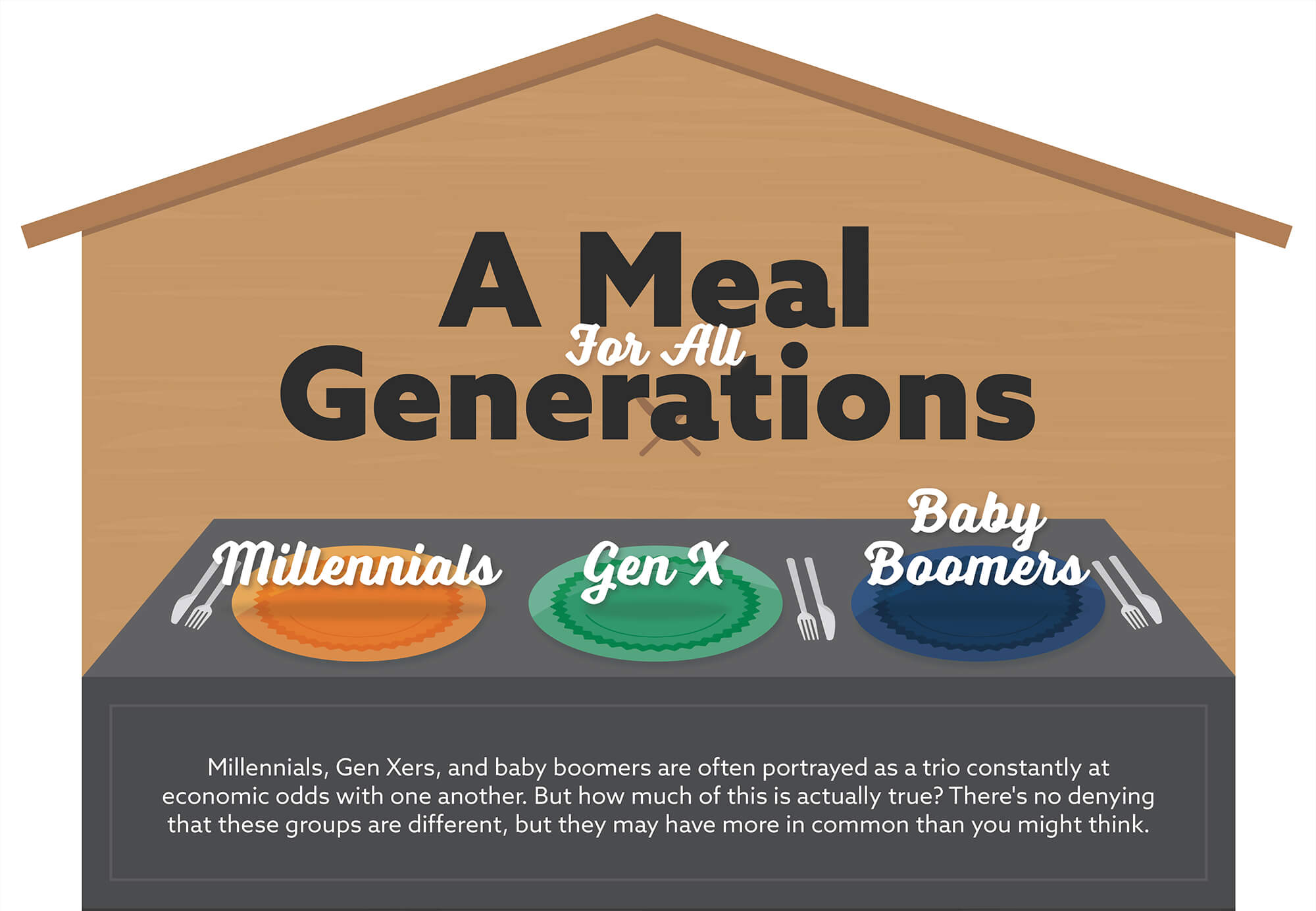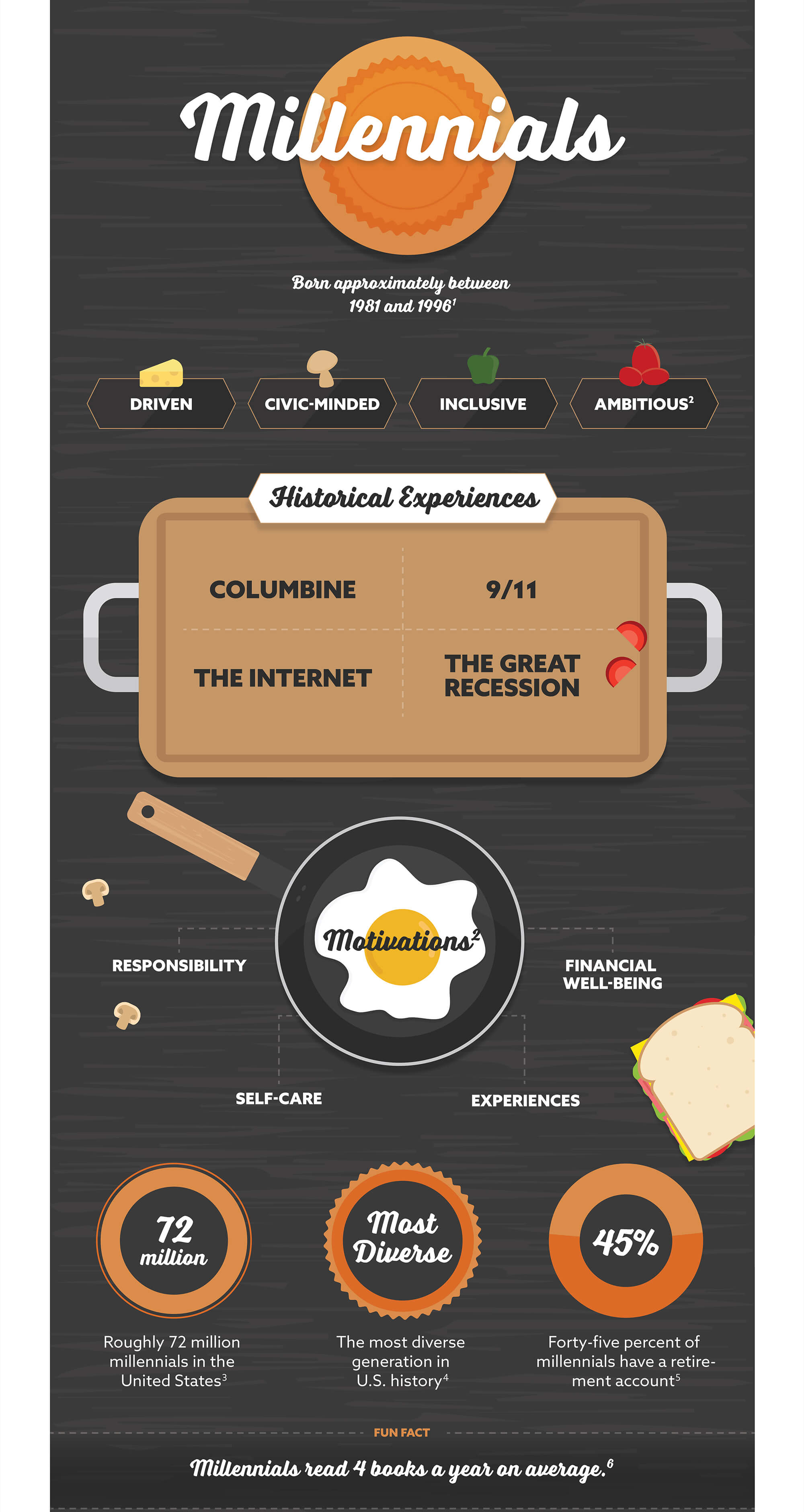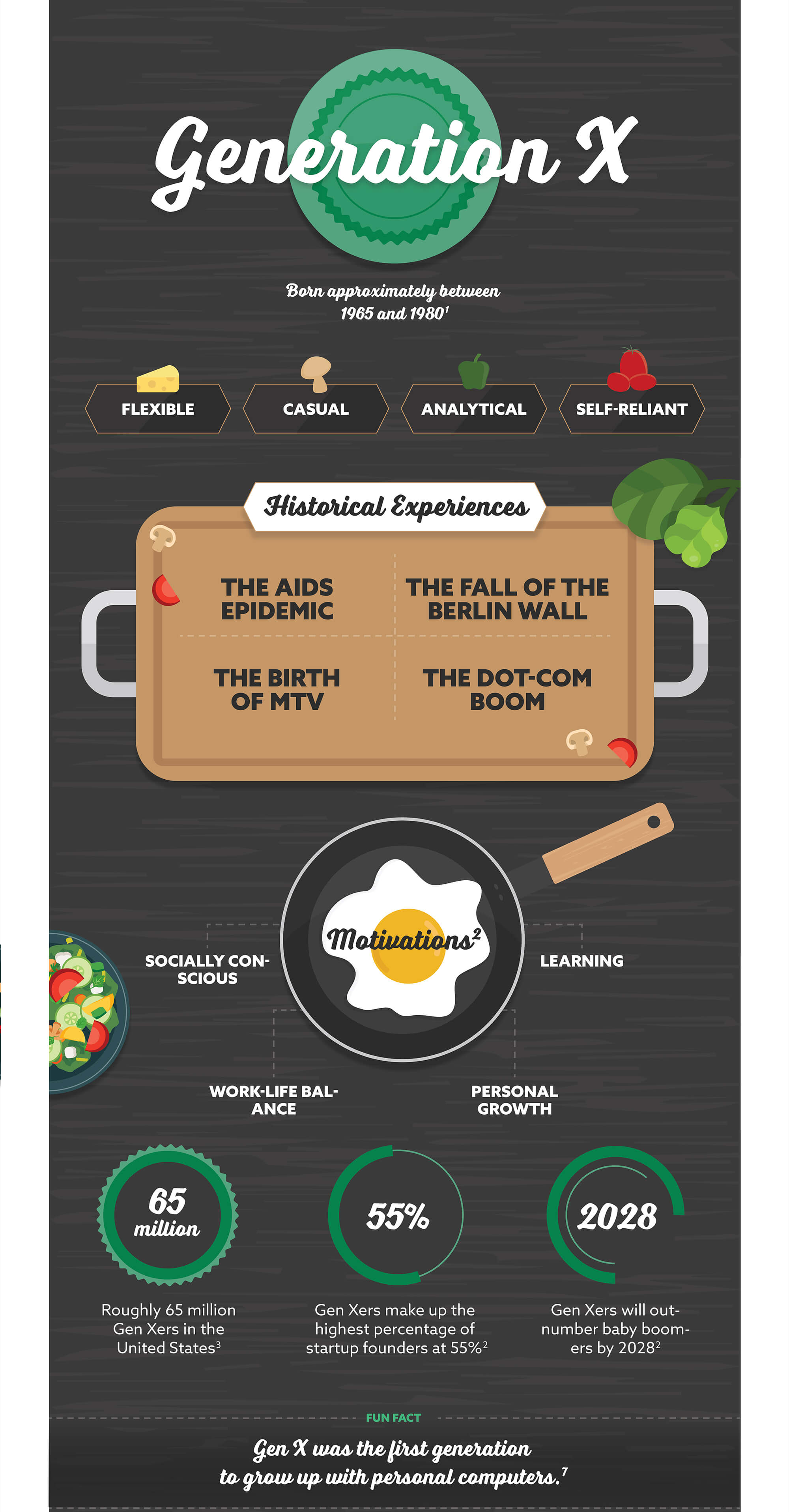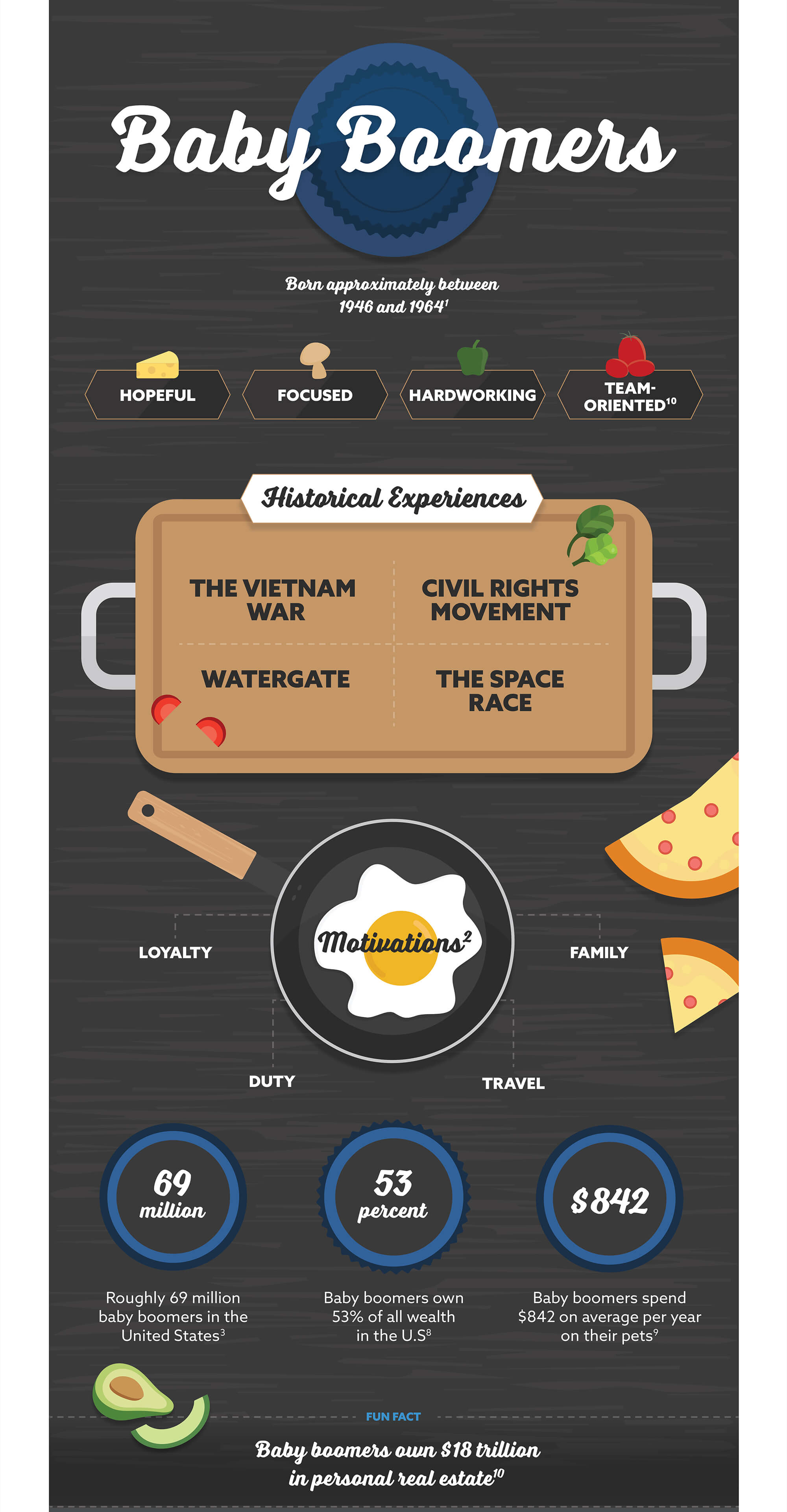 Related Content
A growing number of Americans are pushing back the age at which they plan to retire. Or deciding not to retire at all.
Whole life insurance can help protect what matters most: your family, your assets, and your legacy.
Financial planning often doesn't take place on a beach. But the next time you find yourself there, try this experiment, courtesy of management and motivational guru Stephen R. Covey: You'll need a mason jar and an assortment of big rocks, smaller gravel, sand, and water.